WebFAN – Advanced fan selection software by Computair
WHAT IS IT

WebFAN – The complete fan selection package
Designed with fan manufacturers in mind, our software took four years of research and development to produce, working closely with manufacturers in the USA and UK. Brought to you by Computair, a leading supplier to the HVAC industry for more than forty years.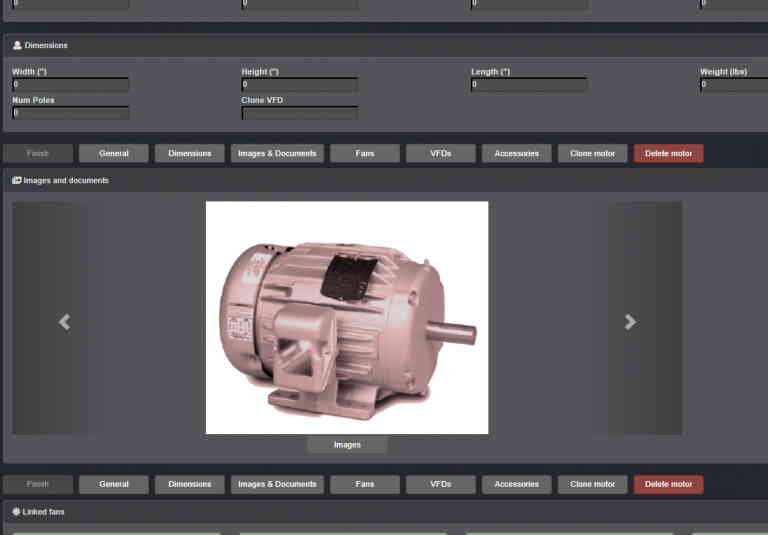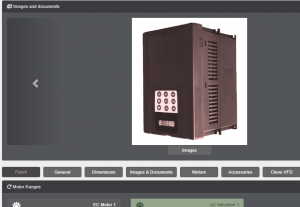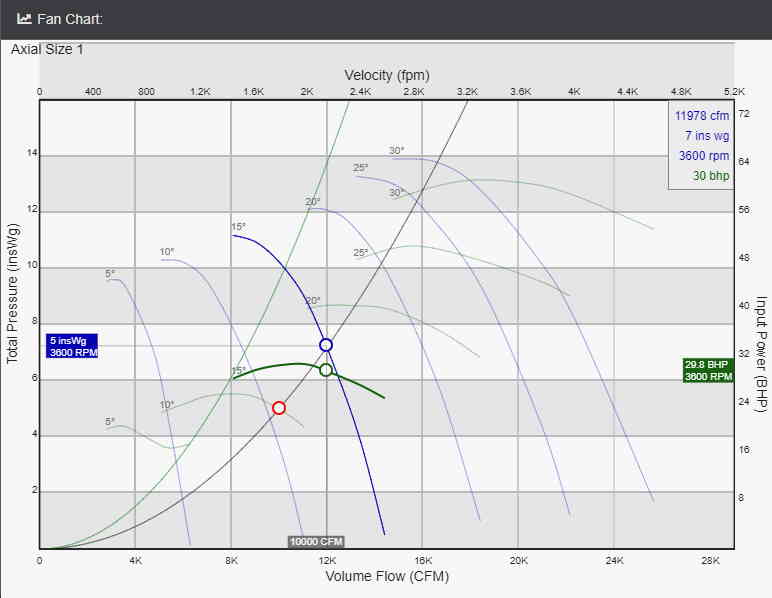 WHAT IT OFFERS
It's all about selling fans
Good fan selection software is vital to fluid and successful sales.
If you don't already have software, your competitors almost certainly do.
If you do have software, is it up to the job?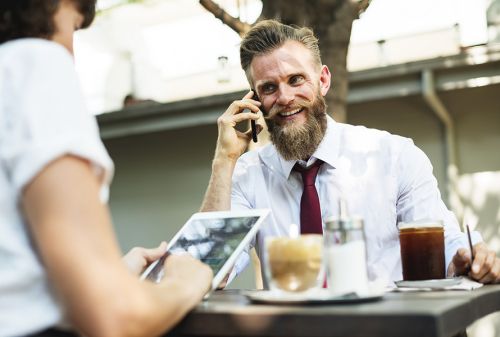 Business & sales-orientated
A happy sales representative is a productive one and we've designed this product with them in mind. It goes without saying that the fan, motor and VFD selection are vital, but so is the business side. It quickly gets the salesperson the results they need to sell your products and give you the edge over your competitors.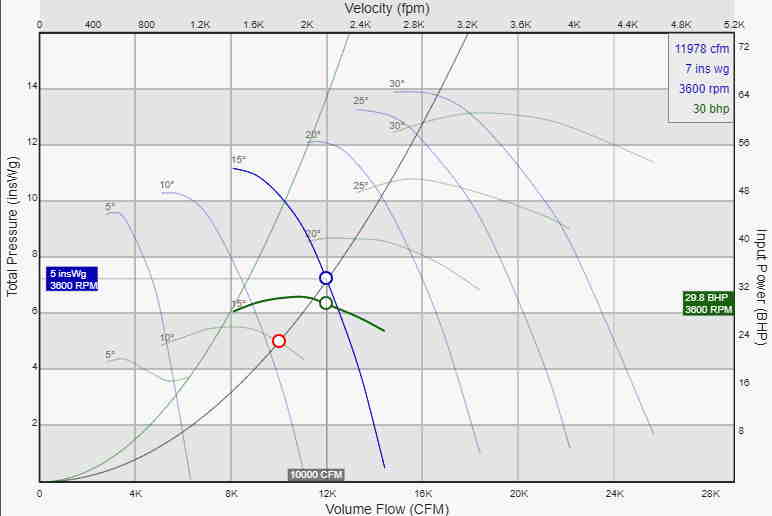 Fast and accurate
With nearly forty years of working in the air movement industry and a background in fan engineering, we're experts in our field. Our algorithms are based on recognised standards (ASHRAE/AMCA), so you can be sure of accuracy. It's quick and intuitive to use to create those BOMs and technical submissions.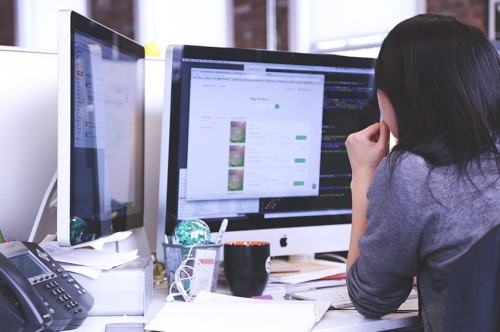 Quick and easy integration
Do you need something now and don't want to wait months for a custom build? We aim to get our clients up and running within a month of their order being placed (based on the standard system). It's not a problem if you need customisations, we add them on after you're already operational.
FAN TYPES
Will it support your fans?
Air movement using fans obeys the physics of the fan affinity laws.Our selection software is based on the fan affinity laws so it will work with your fans.
It doesn't matter if the application is HVAC, petro-chems, aeronautics, automotive, mining etc, the principles are the same. We also provide specialist customization where required.
AXIAL FANS
Propeller, vane, jet, tube fixed/variable pitch & speed. All types supported.
CENTRIFUGAL FANS
Plug plenum, housed centrifugal blower, custom. Radial, airfoil, forward/backward curve. All types supported.
SPECIALIST/HYBRIDS
High volume, pressure & temperature. Mixed flow. Low sound, high efficiency applications. Specialist environments (hostile/clean)
DRIVES FIXED/VARIABLE SPEED
Fixed/variable speed. Direct drive AC Induction/VFD & EC Motors. Direct drive/Belt drive.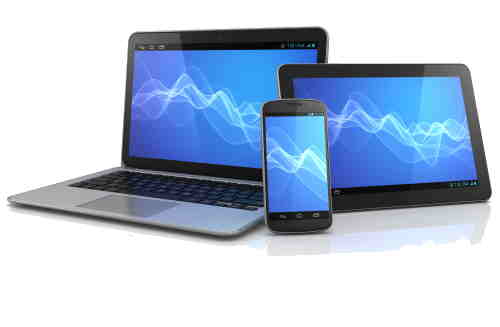 PLATFORMS
Desktops, tablets & mobiles
When we designed this software we were looking to the future. In business, as in life, people are leaving their desktops behind and using tablets and mobiles. The expectation is that even everyday communication can be done on the move.

We have designed our software to work on all standard platforms in use today. This means that in years to come, people can still make fan selections on their preferred device, at a time of their choosing. Flexibility and accessibility is key.
GLOBAL REACH
Language and global reach
The software currently supports 8 different languages and we are constantly adding new ones. So it doesn't matter where you are in the world, we can support your native language.

If you export your fans to other countries, you can allow your people to use the software in their native language which can really streamline your sales operations.

Computair already supplies software to the countries shaded blue.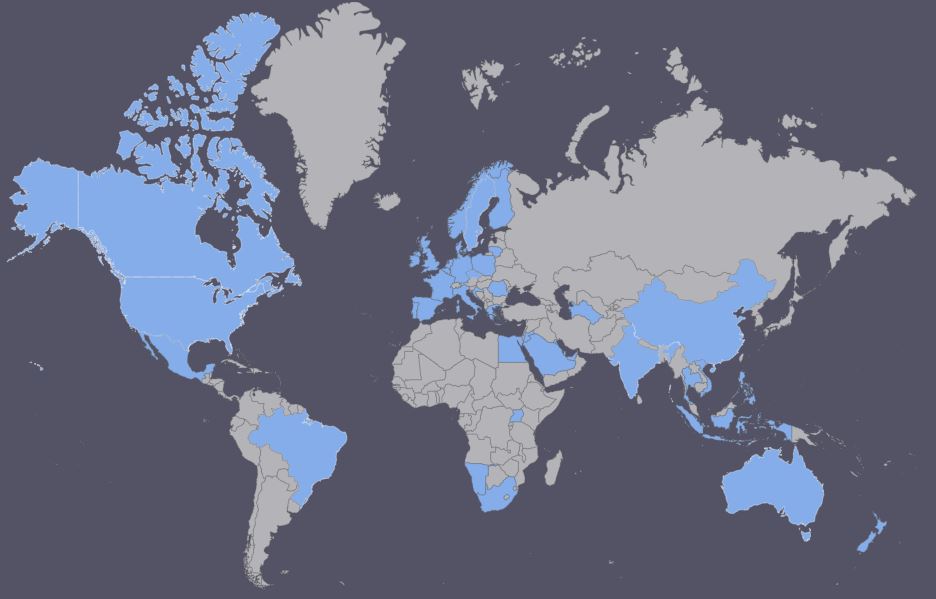 WHAT'S INVOLVED
3 easy steps to advanced fan selection
Here are the quick and easy steps:
Step 1
Try it now!
Simply go to the quick demo to try some simple fan selections.
This will give you a feel of the software.
Try the simple demonstration
Step 2
Get an advanced demo
If you like what you see in the quick demo and would like free & full access to all the facilities, simply contact us.
Contact us for a full demonstration
Step 3
Add it to your company website
With full access to the system you can add your own fans and get to know what it has to offer. If you like it, you can add it to your company website.
BOOSTING FAN SALES
Does your current fan selection software:
Provide easy access for sales quotes fast?
Fully support and monitor your sales representatives and agents, providing an end to end quoting mechanism?
Support motors, VFDs & accessories?Allow the easy maintenance of your fan inventory?Use recognized AMCA and ASHRAE standards?
Provide powerful tools to support your engineers?
Provide DLL's & Web services to other software?
Provide statistics of who is doing what?
Provide advanced complex air/gas and sound calculations?
Seek your peak efficiency goals?
Fully support your company operations?

WebFAN can offer all this as a quick & easy add-on to your company website.
EASY INTEGRATION
A key requirement of getting you up and running fast is ensuring an easy and hassle-free installation on your web servers.

We have this base covered – special effort has been made ensuring the software can use your existing web infrastructure with no specialist installation required.

A lot of companies use WordPress, like this website, and WebFAN is an easy addition.
FREE EDUCATIONAL LICENSES
Using WebFAN is a great way to learn about the physics of air movement by creating real life fan solutions.

We provide the software free of charge to recognized universities & colleges. We believe it helps the students and it helps promote our product to the next generation of fan engineers. We consider it as an investment in the future. To find out more – contact us now
CONNECT WITH US
Contact us
If you have any questions, would like an advanced demo or an online presentation,
please contact us using the form below:
Please note: all information you provide is treated in the strictest confidence and not shared with third parties under any circumstances.